The next edition of EUROVALVE will be held in Milan, Italy on September 21 & 22, 2023.
On this occasion, you are invited to submit your latest research.
All accepted abstracts will be displayed during the congress on a digital screen in the exhibition hall.
The winner will benefit from a free registration to Eurovalve 2024.
DEADLINE: August, 30
ABSTRACT SUBMISSION: How does it work?
Step 1: go to our online platform: www.event.divine-id.com/abstract/connexion_abstract.php.
Step 2: create an account.
Step 3: submit your abstract (300 words maximum) in English.
Step 4: wait for the approval.
Step 5: you will be informed by end of August if your abstract is selected. You will then receive all needed instructions (format, schedule for presentation, etc.).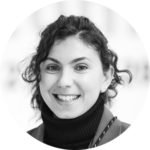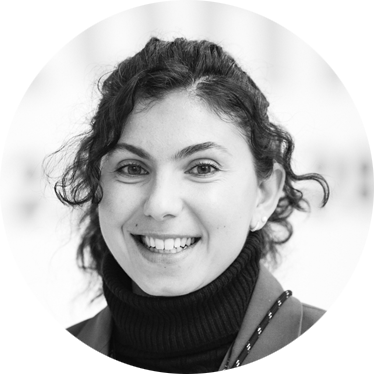 Virginie JABES
Project manager
Mob: +33(0) 6 23 94 82 47
Tél: +33(0) 4 91 57 19 64
onivard@divine-id.com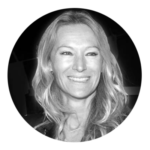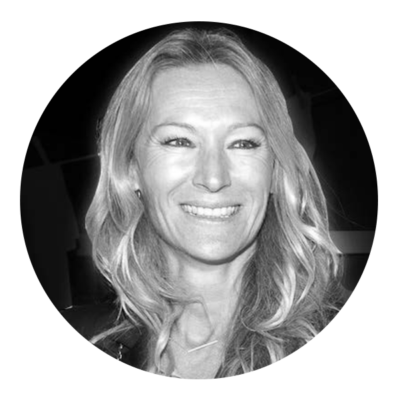 Vérane BERGERON
Divine id Executive manager
Mob: +33(0) 6 21 78 87 16
Tél: +33(0) 4 91 57 19 62
vbergeron@divine-id.com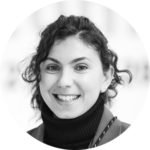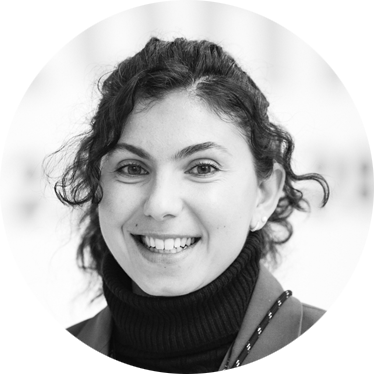 Virginie JABES
Project manager
Mob: +33(0) 6 23 94 82 47
Tél: +33(0) 4 91 57 19 64
onivard@divine-id.com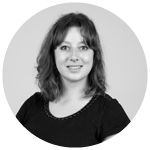 Ophélie NIVARD
Registration, housing and speakers
Mob: +33(0) 6 13 96 08 70
Tél: +33(0) 4 91 01 21 00
onivard@divine-id.com