October 20 – 21, 2020 « Palais des congrès », LIÈGE, BELGIUM
 Dear all,
After this difficult time with virtual digital events, and no possibility to organize any kind of gathering, we are delighted to welcome you in Liege from 20 to 21 October at « Le Palais des Congrès ».
We are very concerned by the situation and will put all necessary measures to ensure a safe environment for the next edition of the congress.
On this occasion, we hope to see many of you there!
All necessary security measures will be taken to ensure your safety.

Kind regards
The courses directors : Patrizio Lancellotti, Luc A Piérard, Khalil Fattouch, Gilbert Habib, José-Luis Zamorano, Philippe Pibarot, Mani Vannan, Jeroen J. Bax 

 Event endorsed by ESC Council Valvular Heart Disease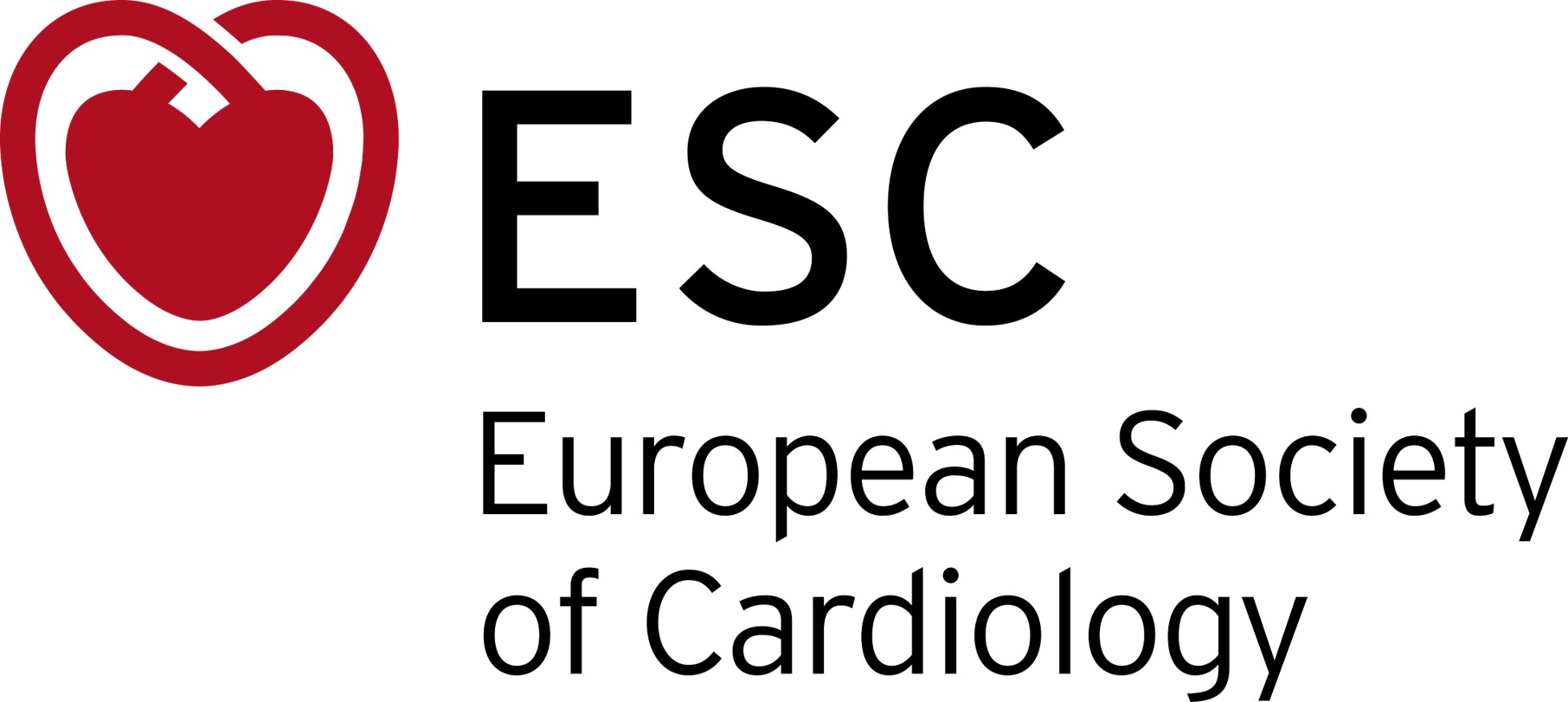 Eurovalve congress 2020 is compliant with Ethical Medtech business code of practise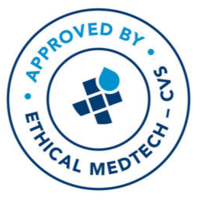 Visa N° 20/V2/13034/007274