We thank you all for joining us at Eurovalve congress 2022. This 2022 edition was again a great success!
You will receive soon the save the date for the next edition.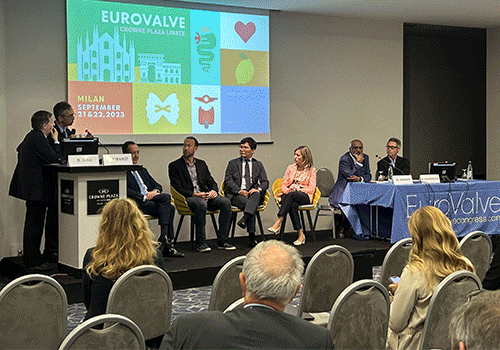 COURSE DIRECTORS
Patrizio Lancellotti, Belgium
Khalil Fattouch, Italy
Gilbert Habib, France
José Luis Zamorano, Spain
Jeroen Bax, The Netherlands
Philippe Pibarot, Canada
Mani Vannan, USA
LOCAL HOST
Eustachio Agricola, Italy
CERTIFICATE OF ATTENDANCE
You can download now your certificate of attendance clicking here.
You have received a newsletter with access codes.
Fill in the evaluation form
Download the document
AUTHORIZED PRESENTATIONS AND VIDEOS
You have access to the authorized presentations and videos directly on our website: click here for access
Password: It can be received on request at vjabes@divine-id.com
PHOTOS
Relive this edition of Eurovalve:
See photo gallery
ACKNOWLEDGEMENTS 2023
Special thanks to our sponsors, without whom the congress could not have taken place.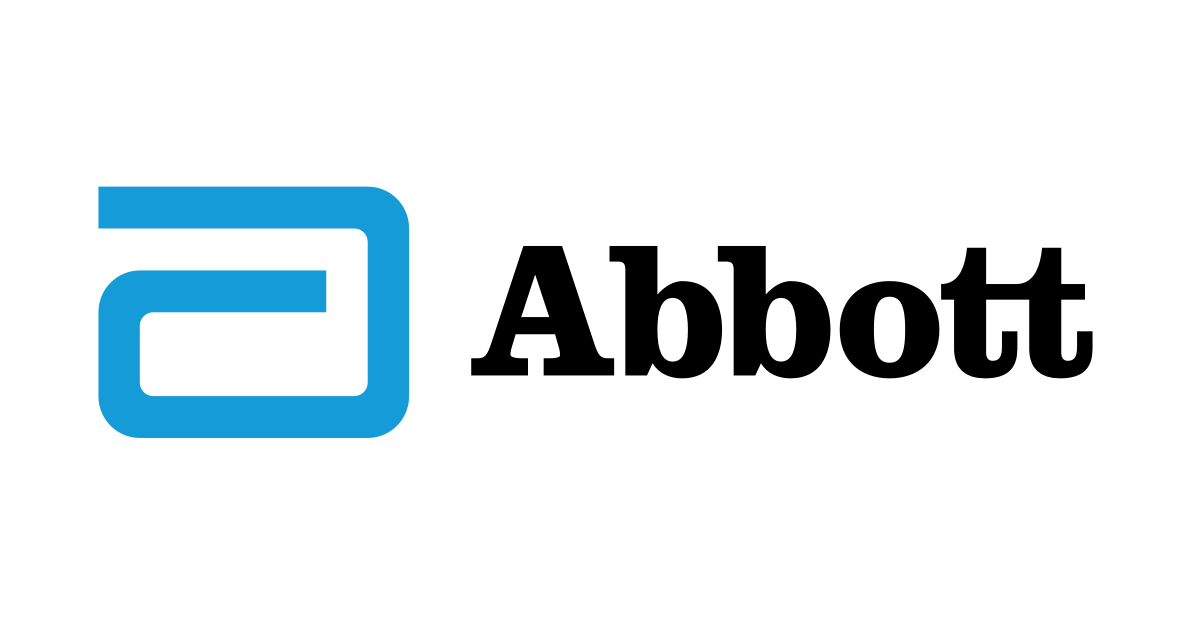 VENUE
Crowne Plaza Milan Linate
Via K. Adenauer, 3, 20097, San Donato
Milan, Italy
OFFICIAL LANGUAGE
English
TARGET AUDIENCE
Cardiologists, Sonographers,
Cardiac surgeon, Technician,
Nurses & Students.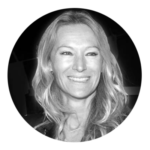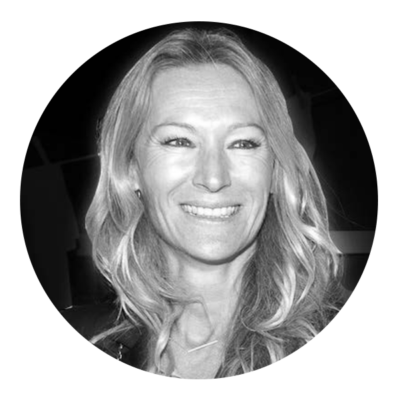 Vérane BERGERON
Divine id Executive manager
Mob: +33(0) 6 21 78 87 16
Tél: +33(0) 4 91 57 19 62
vbergeron@divine-id.com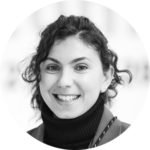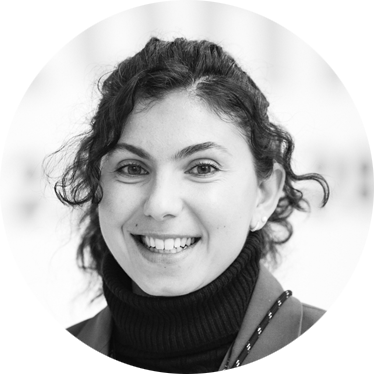 Virginie JABES
Project manager
Mob: +33(0) 6 23 94 82 47
Tél: +33(0) 4 91 57 19 64
Vjabes@divine-id.com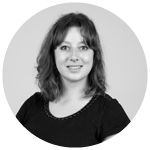 Ophélie NIVARD
Registration, housing and speakers
Mob: +33(0) 6 13 96 08 70
Tél: +33(0) 4 91 01 21 00
onivard@divine-id.com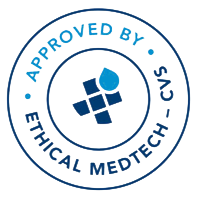 Eurovalve congress 2023 is compliant with Ethical Medtech business code of practice

Divine [id] received the MedTech Europe Ethical Charter certification