COURSE DIRECTORS
Patrizio Lancellotti, Belgium
Khalil Fattouch, Italy
Gilbert Habib, France
José Luis Zamorano, Spain
Jeroen Bax, The Netherlands
Philippe Pibarot, Canada
Mani Vannan, USA
 
LOCAL HOST
 Eustachio Agricola, Italy
  Dear Friends and Colleagues,
Eurovalve congress is a European congress dedicated to cardiac surgeon, cardiologists, sonographers and trainees. The next edition of this rotating event will take place for the first time in Milan, on September 21 & 22, at the Crowne Plaza Linate.
As you know, valvular heart disease is getting more and more frequent and now represents one of the most frequent heart diseases.
Incredible advances have occurred in the last few years about valves diseases, concerning both their evaluation and their management.
This year again we intend to favor more interactivity and discussions, especially thanks to several symposia, controversies, challenges, debates and round tables with experts panels.
Join us, you will learn more, test your knowledge and share, for sure you will enjoy it!
Patrizio Lancellotti, Khalil Fattouch, Gilbert Habib,
José Luis  Zamorano, Jeroen J. Bax, Philippe Pibarot,
Mani Vannan & Eustachio Agricola
VENUE
Crowne Plaza Milan Linate
Via K. Adenauer, 3, 20097, San Donato
Milan, Italy
OFFICIAL LANGUAGE
English
TARGET AUDIENCE
Cardiologists, Sonographers,
Cardiac surgeon, Technician,
Nurses & Students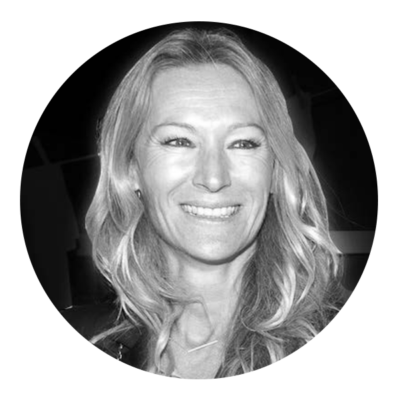 Vérane BERGERON
Divine id Executive manager
Mob: +33(0) 6 21 78 87 16
Tél: +33(0) 4 91 57 19 62
vbergeron@divine-id.com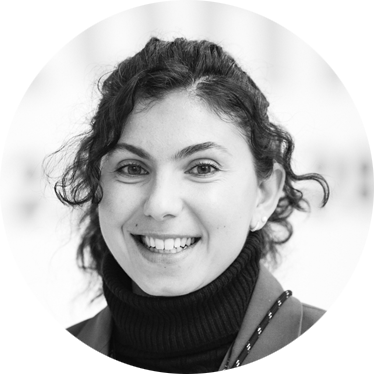 Virginie JABES
Project manager
Mob: +33(0) 6 23 94 82 47
Tél: +33(0) 4 91 57 19 64
Vjabes@divine-id.com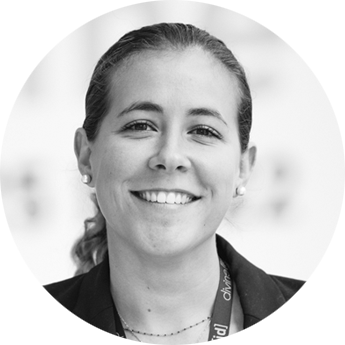 Chloé LOPEZ
Registration, housing and speakers
Mob: +33(0) 6 13 96 08 70
Tél: +33(0) 4 91 01 21 00
clopez@divine-id.com