DEAR FRIENDS AND COLLEAGUES,
EuroValve is a European congress addressing the entire heart team involved in the care of patients with Heart Valve Disease, comprising cardiologists, cardiac surgeons, imaging specialists, cardiac physiologists and cardiac nurse specialists as well as trainees.
This year, EuroValve 2022 will take place in Cambridge, on the 7th & 8th of October 2022. The congress venue is the "Debating Chamber" of the Cambridge Union Society, the oldest Debating Chamber in the world, promoting free speech and academic debates. The Debating Chamber has a long tradition of hosting prominent figures from all areas of public life, including the Dalai Lama, President Ronald Reagan, Bill Gates, Stephen Hawking, Prime Ministers Winston Churchill, Margaret Thatcher, and John Major.Heart valve disease is in the spotlight of scientific interest, as a result of a significant increase in prevalence. The evidence base for diagnosis and management techniques is continuously evolving.
This year, EuroValve will focus on controversies, gaps of evidence and areas where advances are expected or desirable. The nature of the venue explains the structure of the programme, comprising mainly debates and discussion of "debatable" cases, however also industry symposia and flash news sessions. As always, EuroValve will promote interaction and discussion of subjects of current interest or controversy. The debates will cover clinical dilemmas, advanced imaging and management of heart valve disease. The industry symposia will provide learning opportunities on the role of CT in the assessment of heart valves and in the planning of intervention, the emerging role of fusion imaging, as well as learning of mitral and tricuspid valve morphology with the help of anatomic specimens and imaging. Opportunity of one-to-one learning of mitral and tricuspid valve morphology on specimens will be also available and adjusted to the learning needs of all members of the heart team. An insight will be provided into new concepts in heart valve disease management planning and prosthetic valve design.
Come join us, share your knowledge and experience and learn in an entertaining and enjoyable way!
COURSE DIRECTORS
Patrizio Lancellotti, Khalil Fattouch, Gilbert Habib, José-Luis Zamorano, Philippe Pibarot, Mani Vannan, Jeroen Bax
LOCAL HOST
Madalina Garbi, Cambridge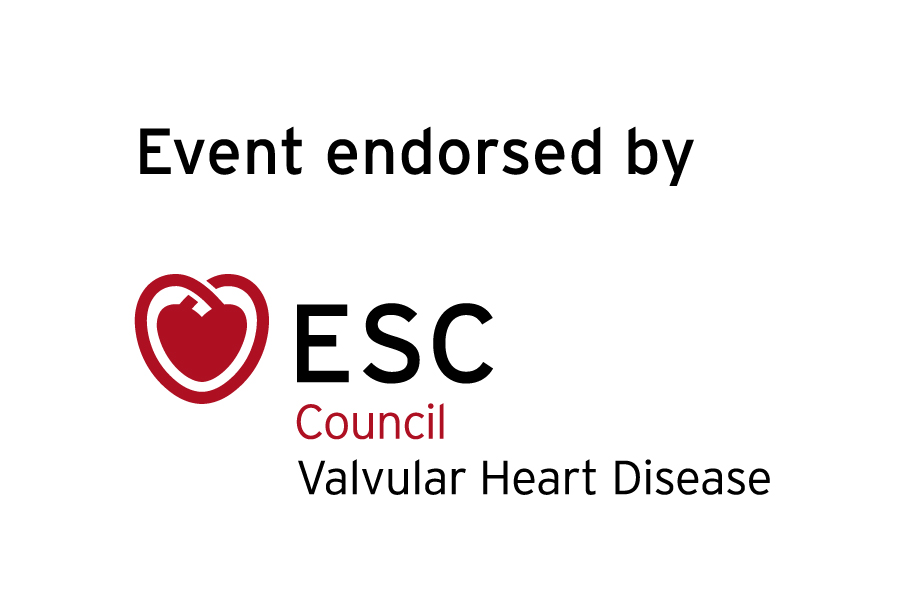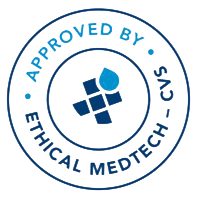 Eurovalve congress 2022 is compliant with Ethical Medtech business code of practice

Divine [id] received the MedTech Europe Ethical Charter certification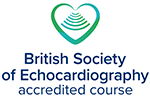 6 BSE Reaccreditation (CPD) Points

The Eurovalve Congress 2022 is accredited by the European Board for Accreditation in Cardiology for 11 CME credits