Dear Friends and Colleagues,
Welcome to Liege !
It is a great pleasure to welcome you to this next edition of Eurovalve congress in Liege, Belgium
The scientific program was built with one main goal : interactivity ! The format of EuroValve 2021 includes discussions, meet the expert sessions, industry symposia, and other interactive sessions.
Take your time to visit the exhibition and discover the industry news as it is only thanks to their precious help that we could achieve our ambitious meeting and do not miss the industry symposia in the plenary room, on Thursday with GE and on Friday with Edwards.
We are very pleased to have you during two convivial days of fruitful teaching in the beautiful town of Liege.
Enjoy the congress!
Kind regards.

Dear Friends and Colleagues,
Eurovalve congress is a European congress for cardiac surgeon, cardiologists, sonographers and trainees. The next edition of this rotating congress will take place at the Liege Congress Center, in October 28 & 29, 2021.
As you know, valvular heart disease is getting more and more frequent and now represents one of the most frequent heart diseases.
Incredible advances have occurred in the last few years about valves diseases, concerning both their evaluation and their management.
This year again we always intend to favour more interactivity and discussions, especially thanks to several symposia, industry symposia, controversies and round tables with expert's panel.
Join us, you will learn more, test your knowledge and share, for sure you will enjoy it!
Kind regards.
The course directors: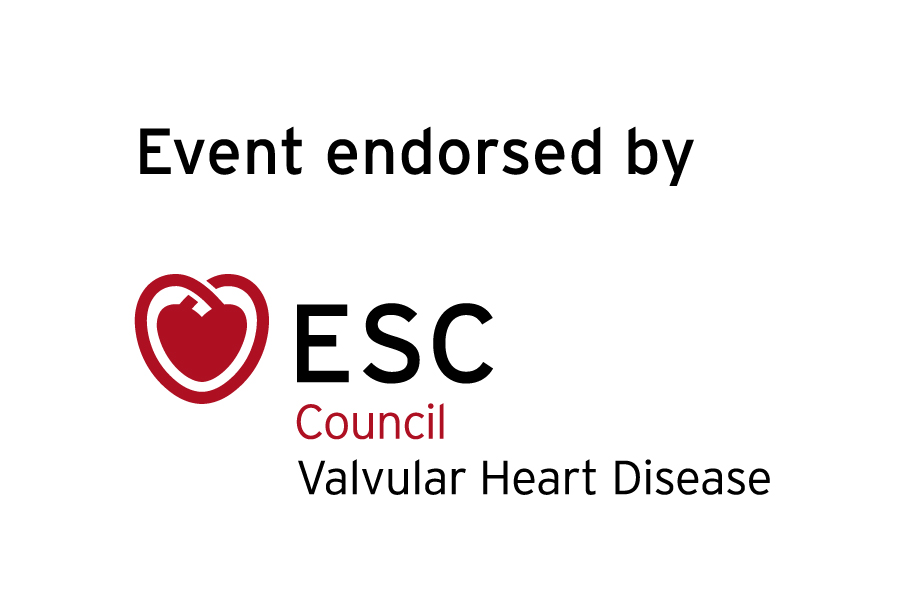 Eurovalve congress 2021 is compliant with Ethical Medtech business code of practise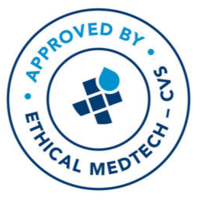 EBAC® has granted Eurovalve Congress 12 CME credits for participation in
EUROVALVE CONGRESS (ID: 2021-EPN-296-000-000) taking place from 28.10.2021
to 29.10.2021 in Liège, Belgium.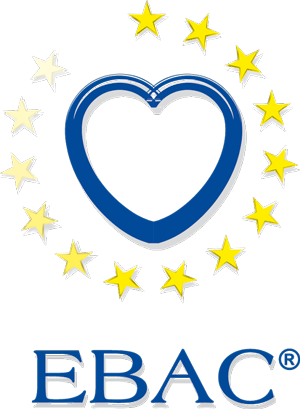 Visa N° 21/V2/13034/007695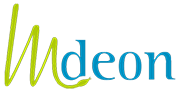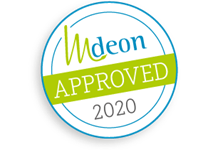 Event endorsed by