Dear all,
It is with great sadness that we have to postpone the Eurovalve congress to 2021.
Indeed, despite the implementation of sanitary barriers and all the precautions planned by the organization, we believe it would be wiser to postpone it to 2021.
However, after many discussions, it seems to us oportunate to maintain a completely virtual edition on these same dates.
We need to rework a new program based on fewer hours.
We thank you for your commitment and understanding in these complicated times.
We will come back to you very soon with the new program and will inform you of the new dates in 2021 as soon as possible.
We remain at your disposal.
Kind regards
The courses directors : Patrizio Lancellotti, Luc A Piérard, Khalil Fattouch, Gilbert Habib, José-Luis Zamorano, Philippe Pibarot, Mani Vannan, Jeroen J. Bax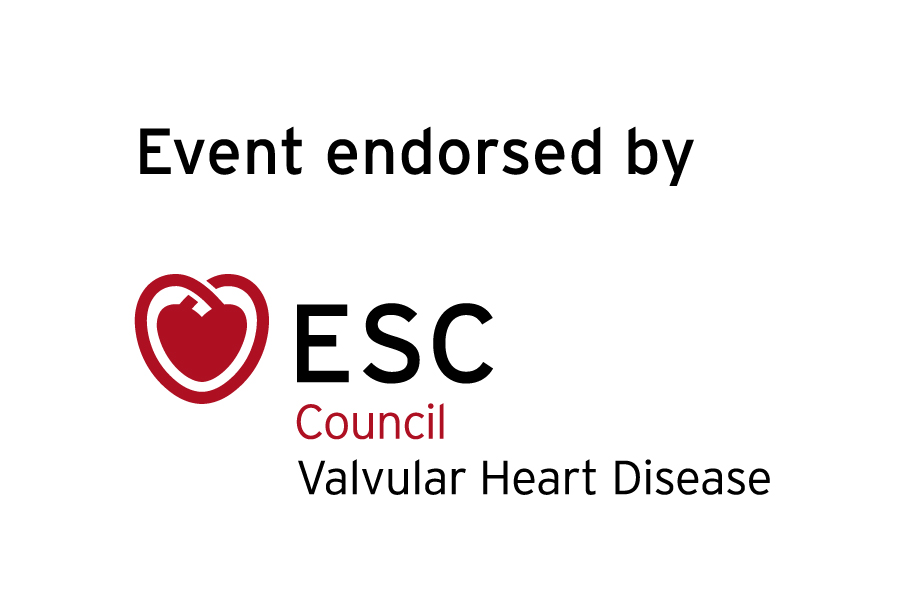 Eurovalve congress 2020 is compliant with Ethical Medtech business code of practise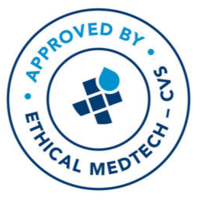 Visa N° 20/V2/13034/007274