Dear colleagues and friends,
The COVID-19 pandemic has challenged our model of face-to-face meetings. To adapt to the current situation, the course directors of Eurovalve congress decided to transform this edition in Liege into a fully virtual meeting.
The virtual congress will take place from October 20 to 21, 2020.
Difficult times ask for creative and courageous solutions which may also open new avenues for a better future. We must stay positive, strong and united more than ever to come through this crisis. The Corona pandemic is putting our society under an incredible health, emotional and economic burden.
Details regarding the Eurovalve Virtual congress and registration will be announced in due course.
Best wishes for good health to you, your families and your community.
Kind regards
The courses directors : Patrizio Lancellotti, Khalil Fattouch, Gilbert Habib, José-Luis Zamorano, Philippe Pibarot, Mani Vannan, Jeroen J. Bax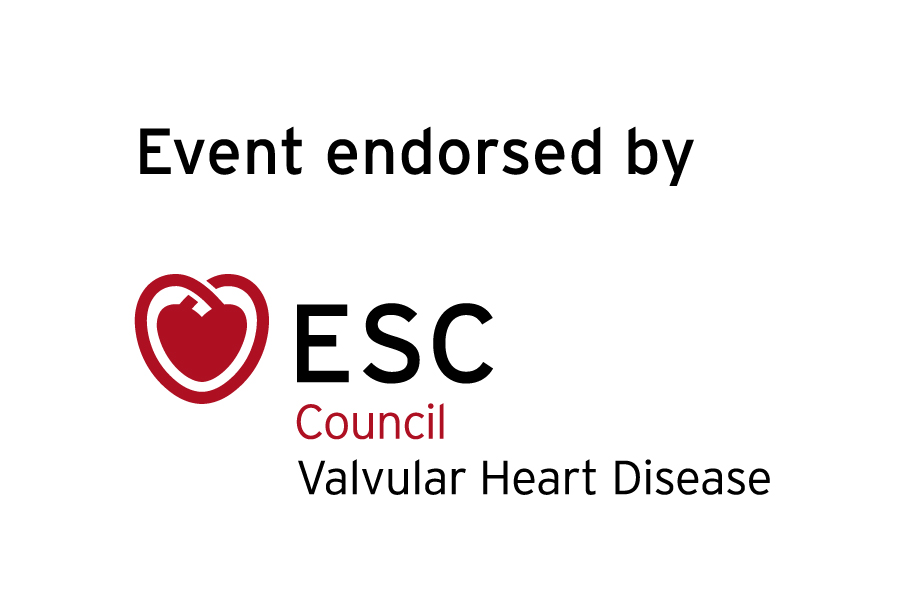 Eurovalve congress 2020 is compliant with Ethical Medtech business code of practise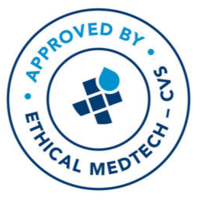 Visa N° 20/V2/13034/007274