April 21 – 22 « Palais des congrès », LIÈGE, BELGIUM
 Dear Friends and Colleagues,
Eurovalve congress is a European congress for cardiac surgeon, cardiologists, sonographers and trainees.
The next edition of this rotating congress will take place at the Palais des Congrès Liege, Belgium in April 21 & 22, 2020.
As you know, valvular heart disease is getting more and more frequent and now represents one of the most
frequent heart diseases.
Incredible advances have occurred in the last few years about valves diseases, concerning both their evaluation
and their management.
Symposia are also scheduled every day to present industry results and latest news. Do not hesitate
to attend and do not forget to visit the exhibition.
We hope you will enjoy these two days.
The courses directors : Patrizio Lancellotti, Luc A Piérard, Khalil Fattouch, Gilbert Habib, José-Luis Zamorano, Philippe Pibarot, Mani Vannan, Jeroen J. Bax 

 Event endorsed by ESC Council Valvular Heart Disease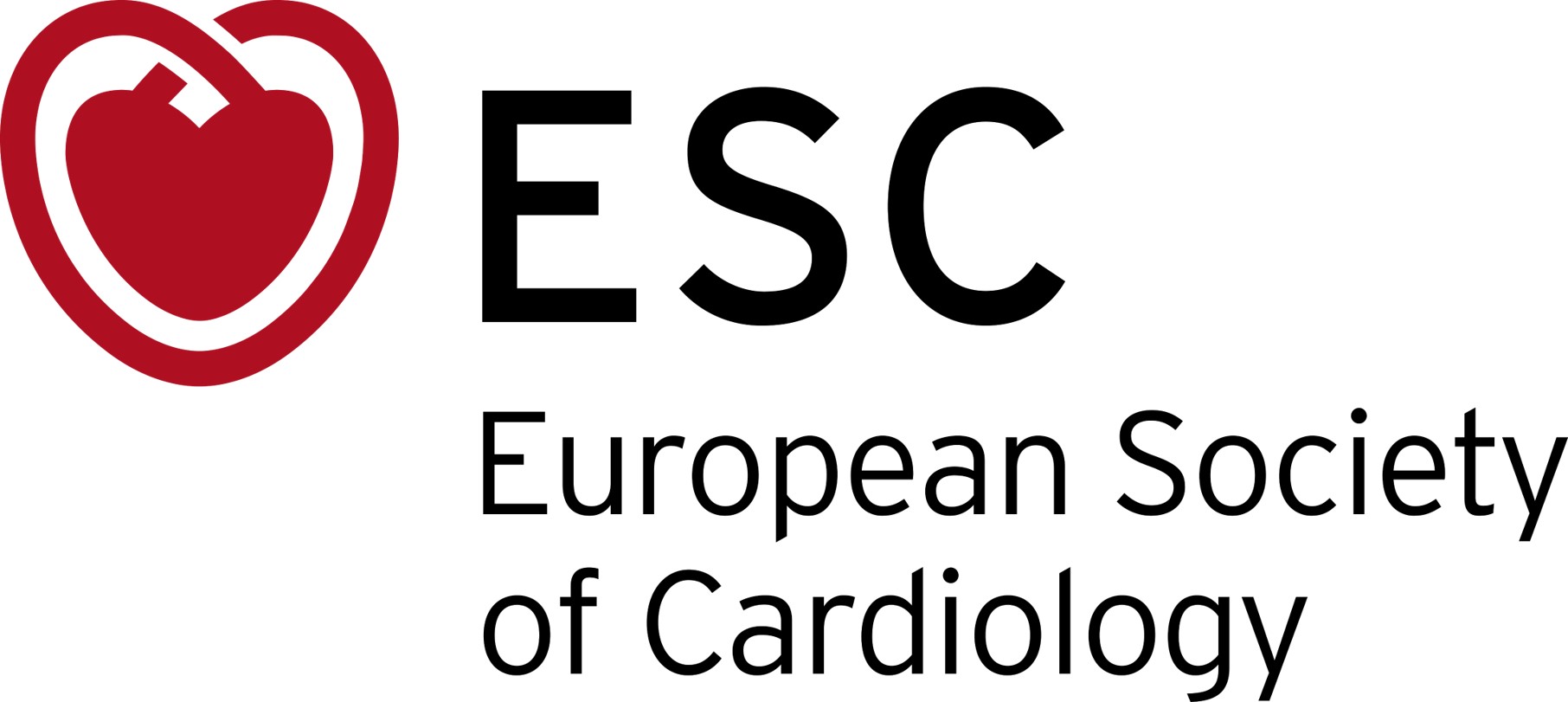 Eurovalve congress 2020 is compliant with Ethical Medtech business code of practise